Wow, it sure has been some time since I've last updated stuffs about what that's been happening and going on around me. Been kinda busy with the year end jobs at work, and also had my Finals during the first week of January 2006. Well, December is over, and the New Year is finally here. To all who I've not wished yet, Happy New Year 2006. By the way, these are the pictures from my trip down to KL - Sungai Wang to meet up with a couple of my frens...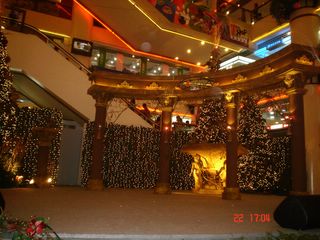 mainstage

The mainstage to Sungai Wang, it sure is pretty nice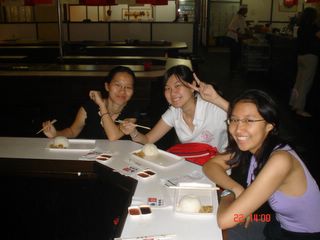 gals

met up with Ching Ying, Christine & Wen Wei @ Tepenyaki
the food's ok....love da Garlic, but hate the outcome frm it....bluek...
me n wei

picture snap by christine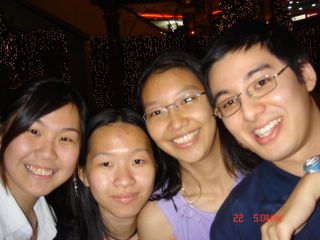 4 of us

managed to get this pic thanks to Christine's cam....cun!